ARK Outsourcing Limited
Safe, Dependable & Trustworthy
Your professional Outsourcing Services Partner for the Caribbean region
Learn More

Our payroll outsourcing services include the full range of payroll activities for any processing period.
Our Accounting services range from  basic data entry to the preparation of management accounts and full financial statements.
Our services include a full range of tax compliance services.
Our Mission
ARK Outsourcing Limited was founded with the goal of building the premier professional outsourced services company. Our vision is to move beyond the traditional vendor relationship by acting as an extension of our clients' business and earning their trust as an Outsourced Business Partner.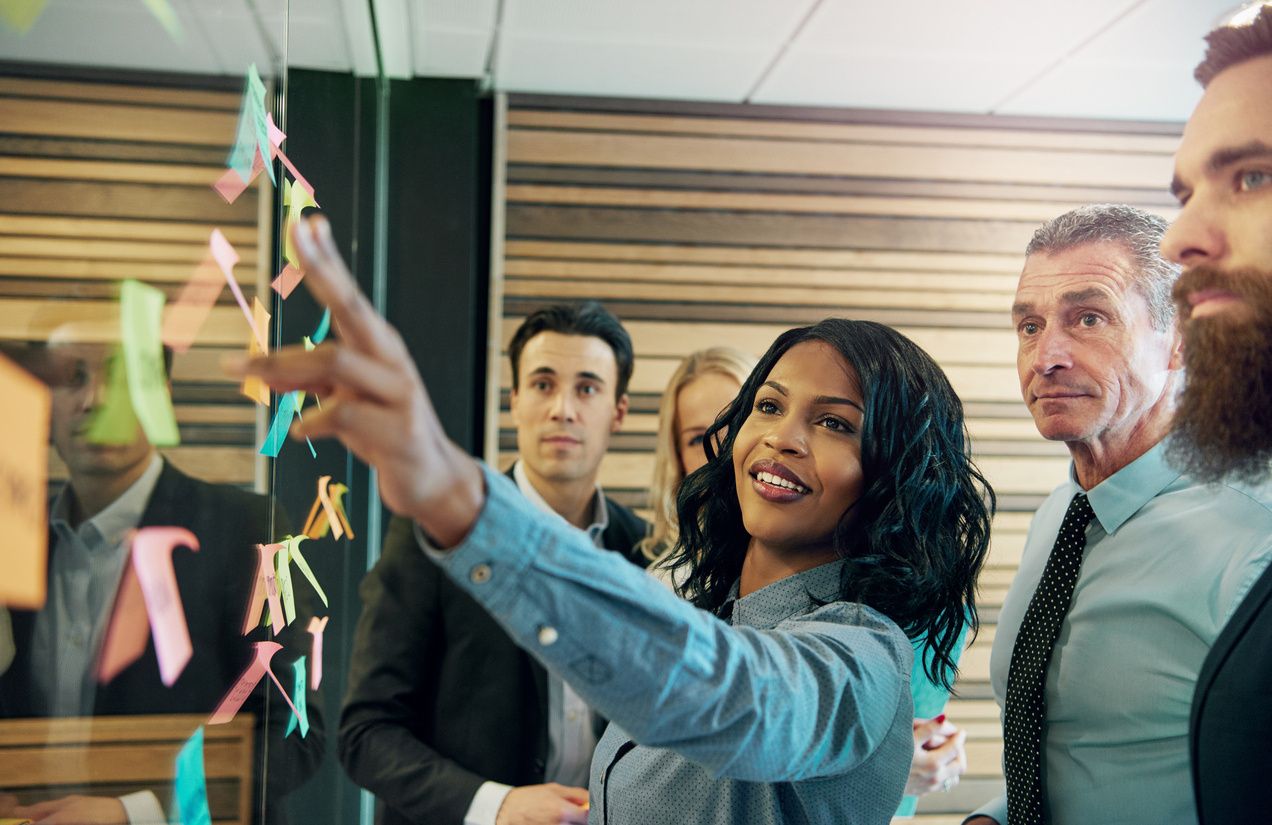 Our Vision
To reshape and rebuild the concept of outsourcing by providing to each and every Outsourced Business Partner exceptional, personalized and dynamic service.