Our team has been at the forefront in the development of the concept of outsourcing of various aspects of Payroll and Accounting Outsourcing, Compliance Taxation Services, Internal Audit Services, Resource Outsourcing, Treasury Management and Financial & Business Planning.
We blend personalised service with best practice and innovative technology that helps our Outsourced Business Partners experience the true meaning of partnering. The Technology being used by our professionals allows us to surpass current Business Partner expectations. As will be shown in the detailed bios below, the practical experience gained in managing the entire Finance process for several companies, including outsourced clients, lends itself to genuine added value.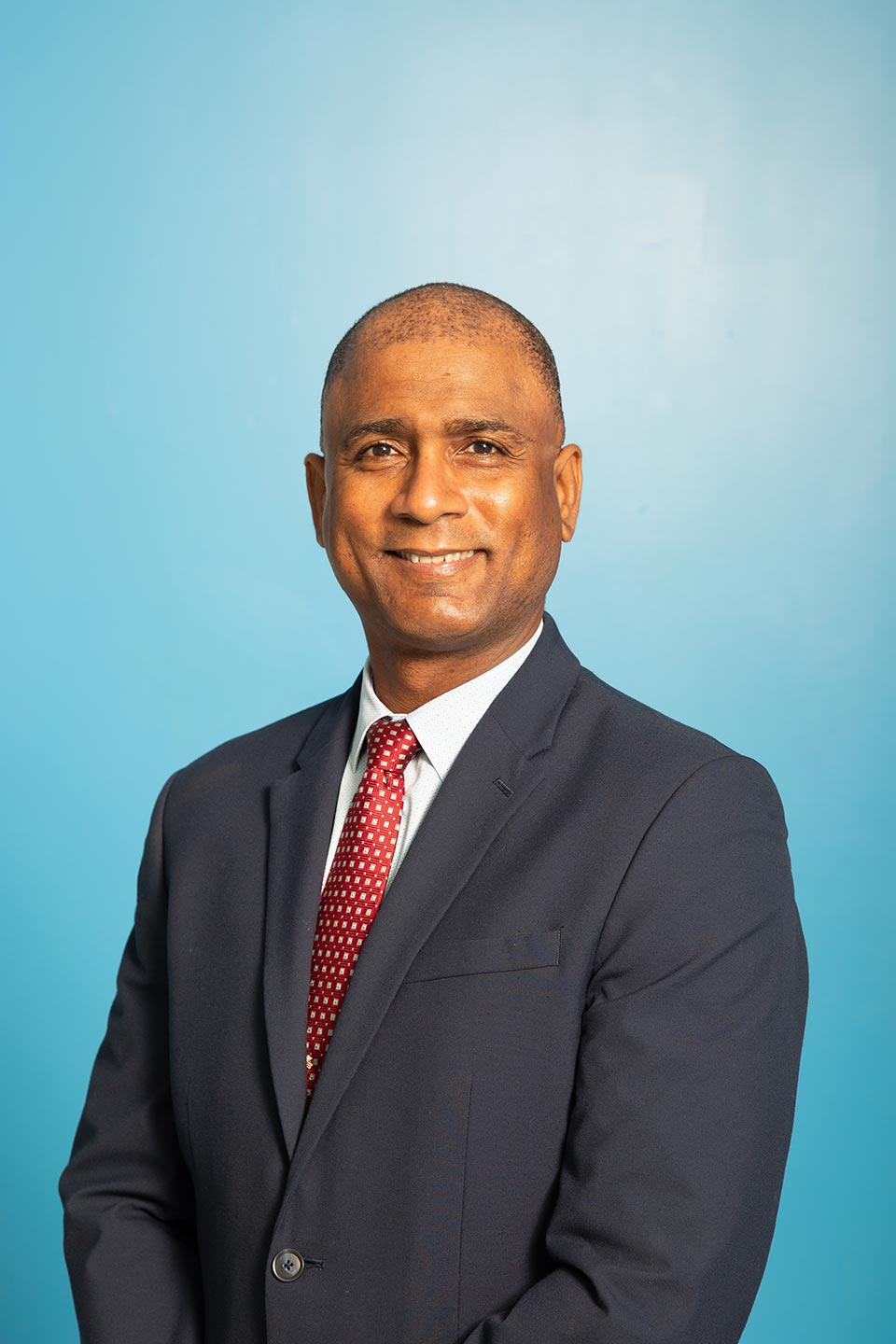 Seamus J. Clarke
Managing Director, F.C.C.A., C.A., BSc (Hons).
Email: seamus.clarke@arkoutsourcing.com
Learn More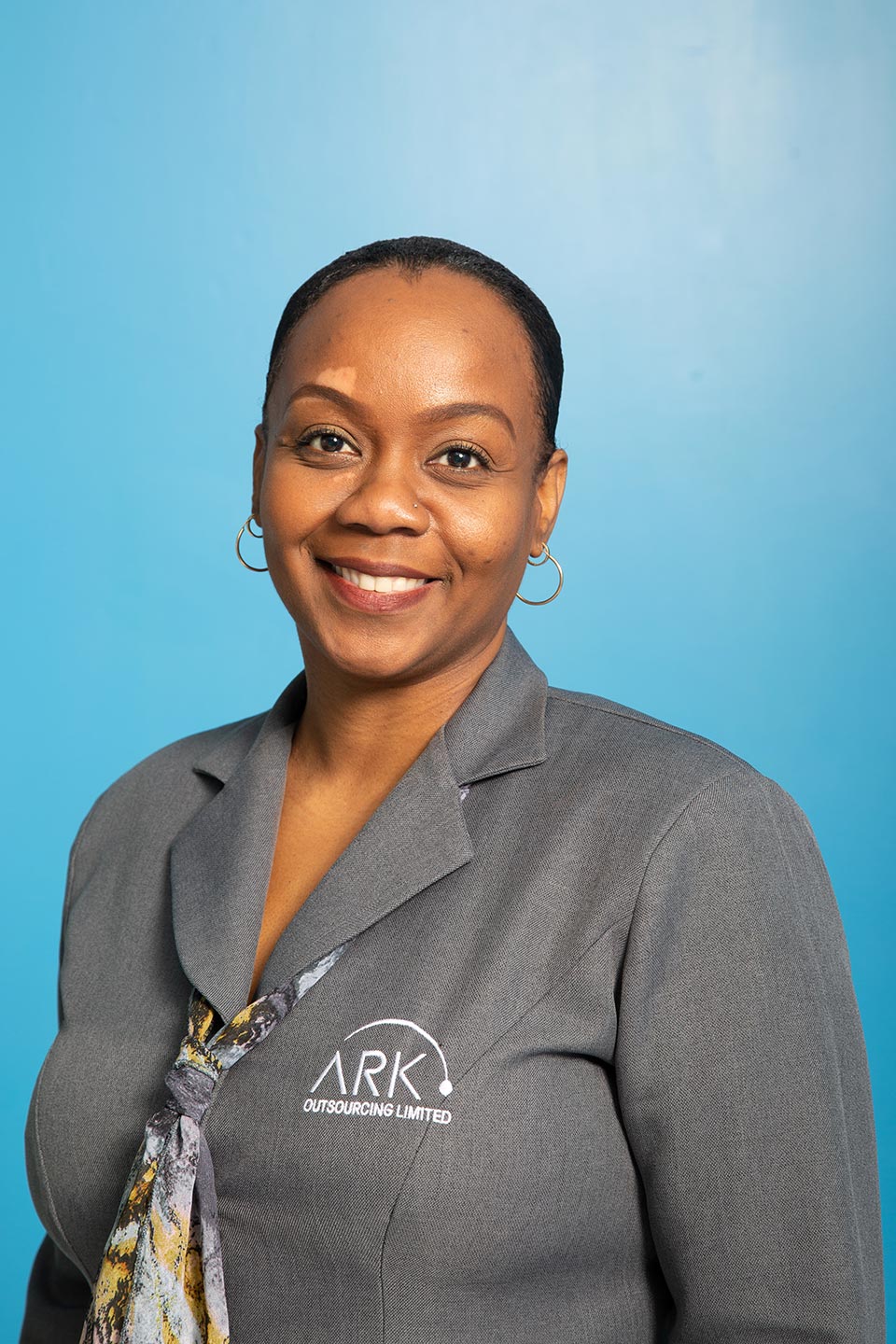 Nadine M. Constantine
Manager, Payroll Services & Administration
Email: nadine.constantine@arkoutsourcing.com
Learn More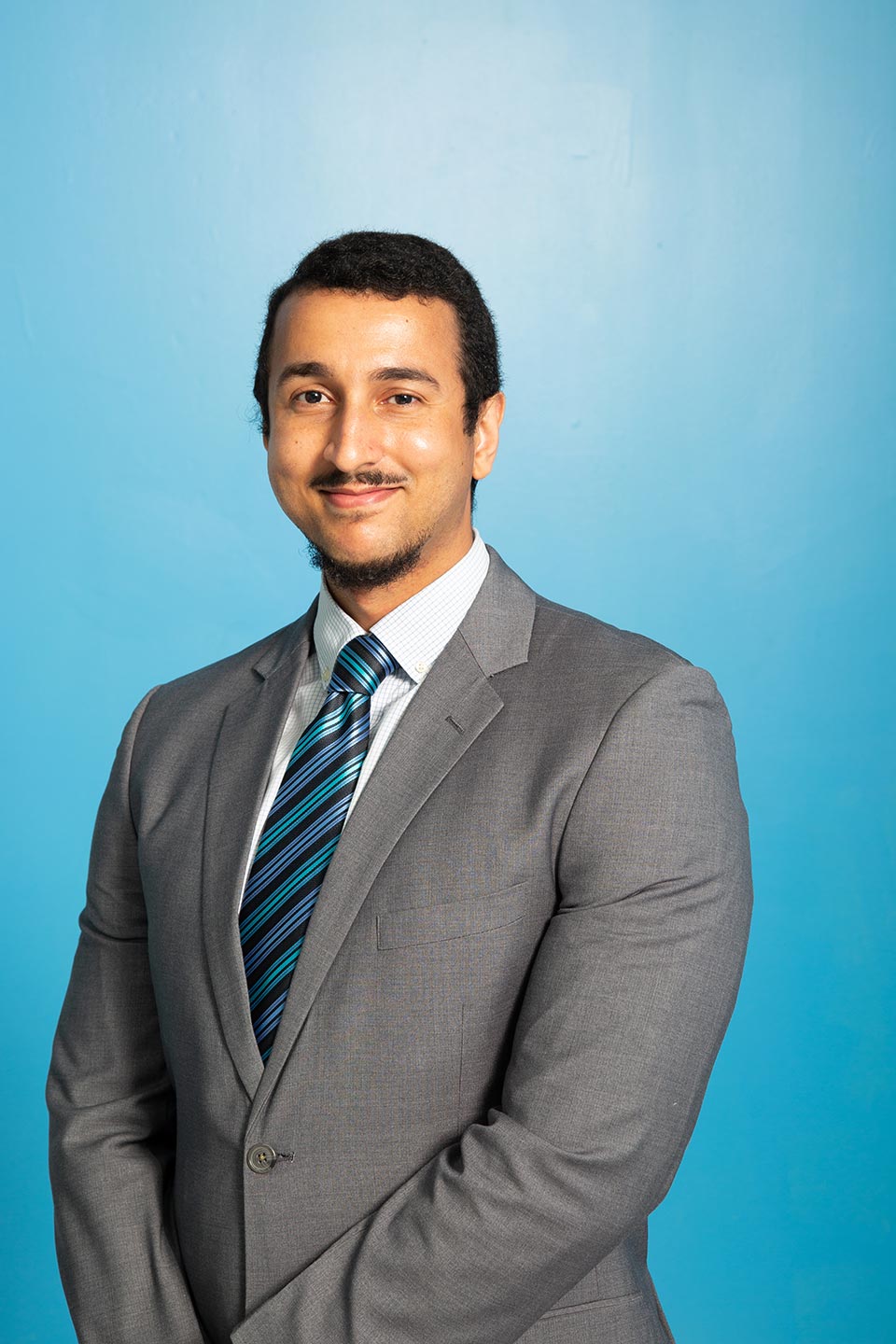 Zayne C.M. Clarke
Assistant Manager, Accounting & Finance, A.C.C.A Affiliate, C.A., BSc. (Hons)
Email: zayne.clarke@arkoutsourcing.com
Learn More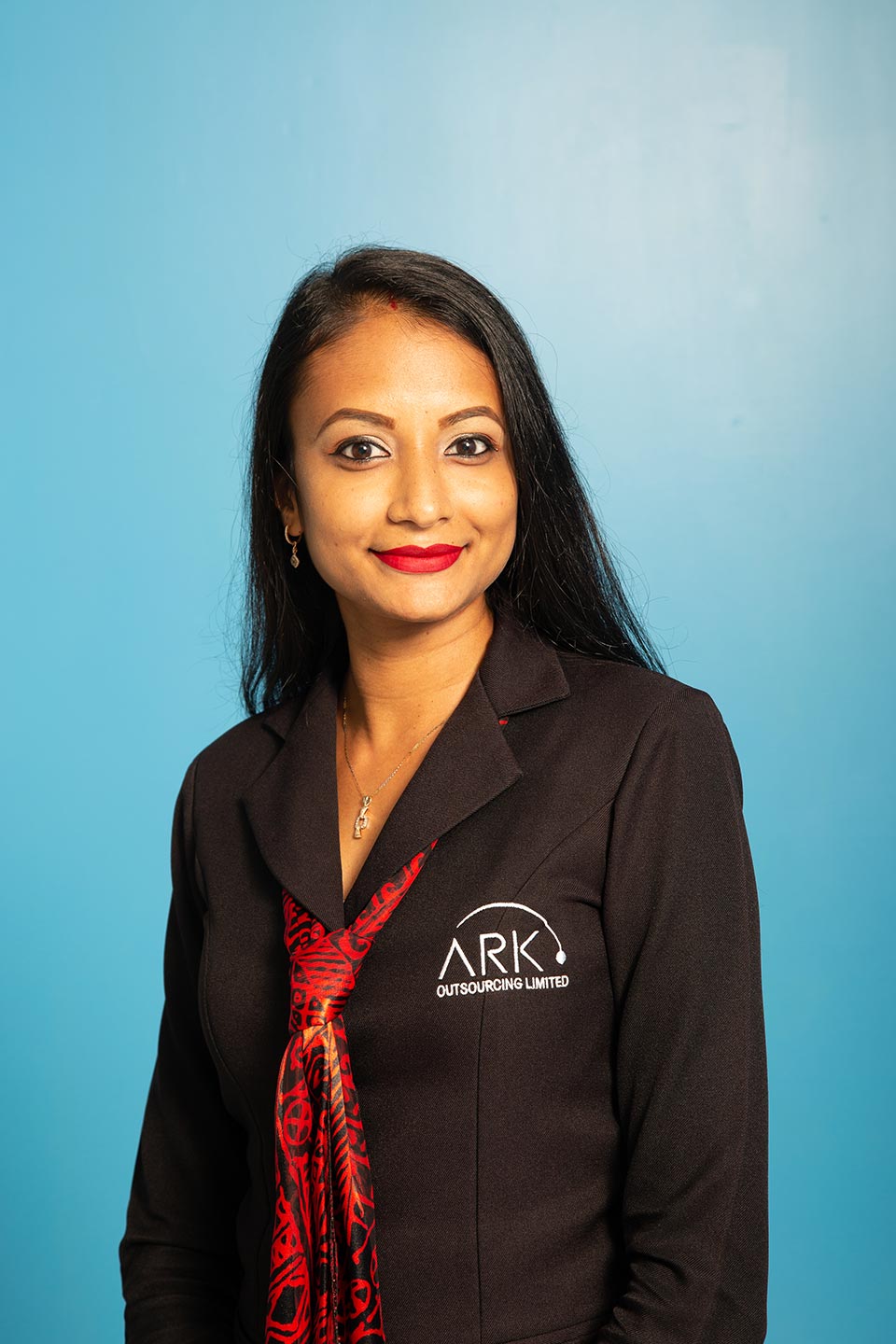 Camela Sookhoo
Senior Supervisor, Payroll & Accounting, A.C.C.A Affiliate, C.A.
Email: camela.sookhoo@arkoutsourcing.com
Learn More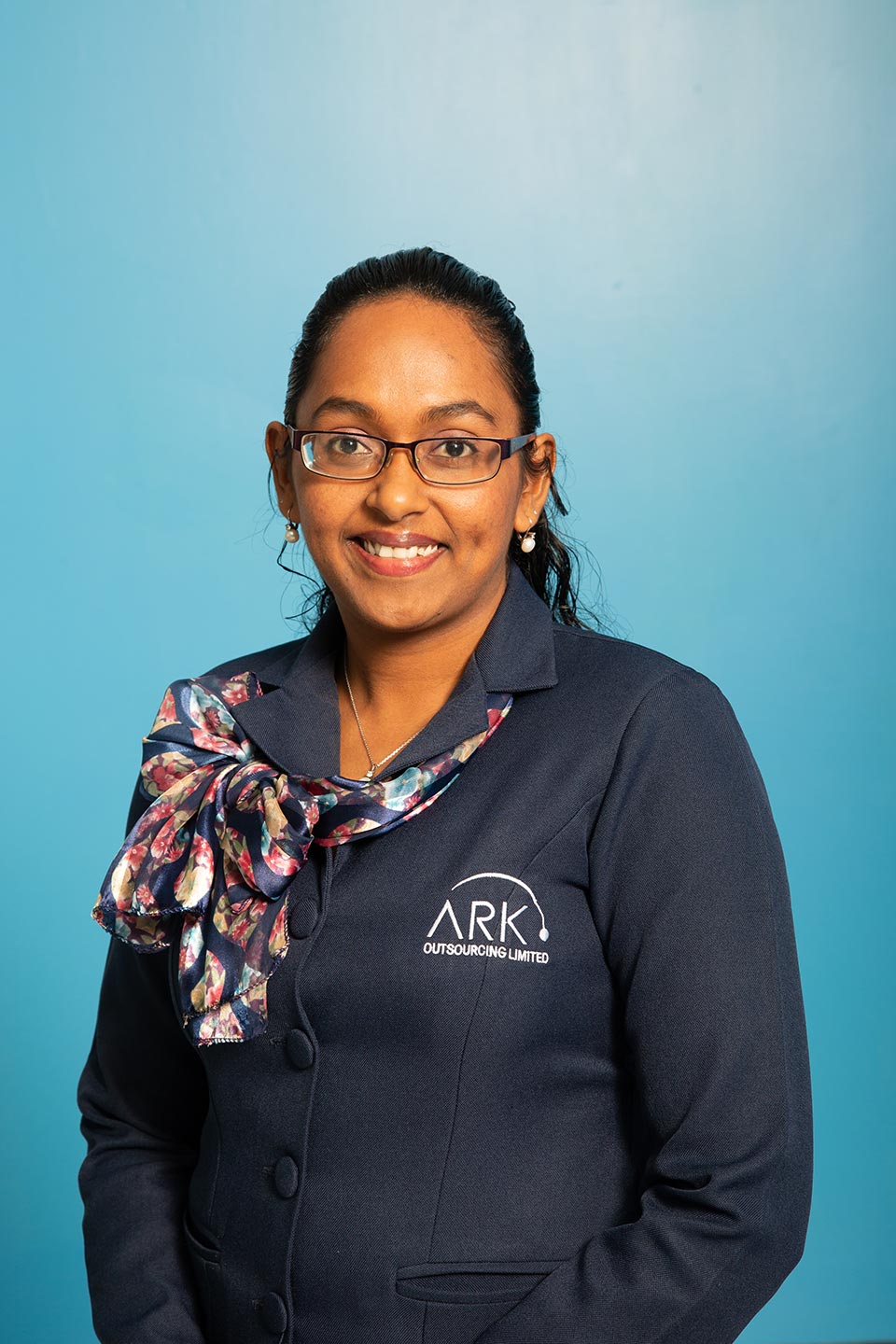 Adrielle Greig
Senior Associate, Internal Audit A.C.C.A. Affiliate, MSc, BSc.( First Class Hons)
Email: adrielle.greig@arkoutsourcing.com
Learn More
Franka Mendoza
Supervisor, Payroll Services
Email: franka.mendoza@arkoutsourcing.com
Learn More